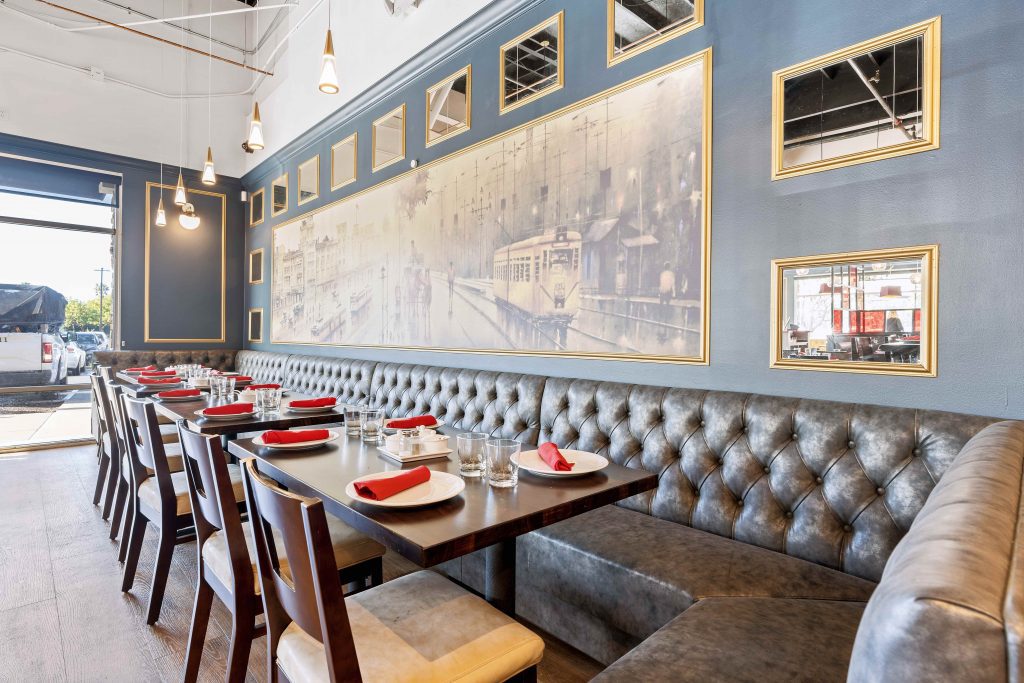 Inspired by the Sino-Indian cultural fusion that began in the thriving Chinatowns of Kolkata (formerly Calcutta); Red Hot Chilli Pepper is an award-winning restaurant that delivers the ultimate Indo-Chinese dining experience. We are part of the highly acclaimed and hugely popular Red Hot Chilli Pepper Group of Restaurants based in Kolkata, India. Our Executive Chef has mastered the art of Indo-Chinese cooking during his seven years working at Taj Bengal, Kolkata.

The first Red Hot Chilli Pepper restaurant in USA was opened in San Carlos, CA in 2011 and we have since expanded to Dallas and Chicago. 

The Fremont location opened in November 2019 bringing the same exquisite, made to order dishes served in a modern dining room. Our eclectic menu, with flavors of Indian style Chinese food offer a culinary adventure to your senses. The menu offers an extensive choice of house specialties such as Hong Kong Lamb, Sizzling Chicken and Vegetable Coins in Manchurian Sauce. Classic dishes adorning the menu include Calcutta Chicken and indulgent desserts such as Darsaan a la mode.

Our generously portioned dishes are meant to be enjoyed family style. Each dish is unique and seasoned with a distinct flavor to delight your senses with its contrasting tastes and texture. WE ONLY USE HALAL CERTIFIED MEAT AT THE FREMONT, CA LOCATION.